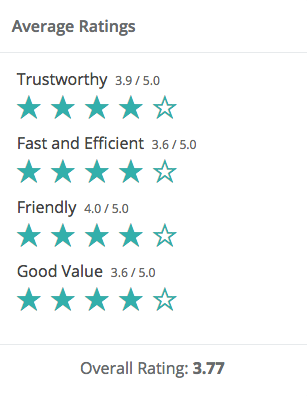 "Fantastic service. I left feeling like a valued patient and customer rather than just a name printed on a dispensed bottle of pills."
"Jimmy is great! I highly recommend this pharmacy!"
" have been looking for a hometown pharmacy. I finally found what I was looking for! The staff is top notch and really spends time with their customers. I highly recommend them!"
"River city is super convenient and fast. The staff is very professional and friendly!"
"I love River Pharmacy and the owner is knowledgeable and super nice. He goes above and beyond to help with all my medication needs for my husband and I. I receive a text when ever my prescriptions are ready."